Each section includes several kinds of pages: Information, link, "Lite Side" (humor), "My Two Cents" (my opinion).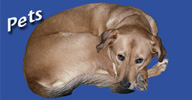 Animals: Pets, marine life, and wildlife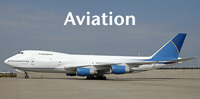 Aviation: Tons of links for general, business, commercial, fixed & rotor wing. Includes FREE posting of resumes. Large listing of airlines, airports...
Food & Coffee: Recipes, tips and tricks, with a touch of humor.
Fun Stuff: Includes hobbies, arts & crafts, one of the largest online Avon reference sections, links to online games & puzzles.

Kid Stuff: For the younger surfers, on & off line games, hundreds of links to sites made for kids.
Holidays: Fun activities, tips & tricks to surviving, recipes and more!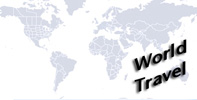 Travel: Tips for where to go, how to get there, and do it on a budget
Photography: My personal shots, along with basic information and links.
Odds & Ends: Covers many topics: shopping, consumer tips, nonprofit groups, people, EMS, Arkansas, and lots more



Home & Garden: Own a "Money Pit"? This is for you! Also for the week-end gardener
Disabilities: Perfect place to locate most any type of information about most disabilities.
Brain Food: Puzzles, food for thought, along with listings for online newspapers and magazines.
About FYI: Who, Why, and how to support